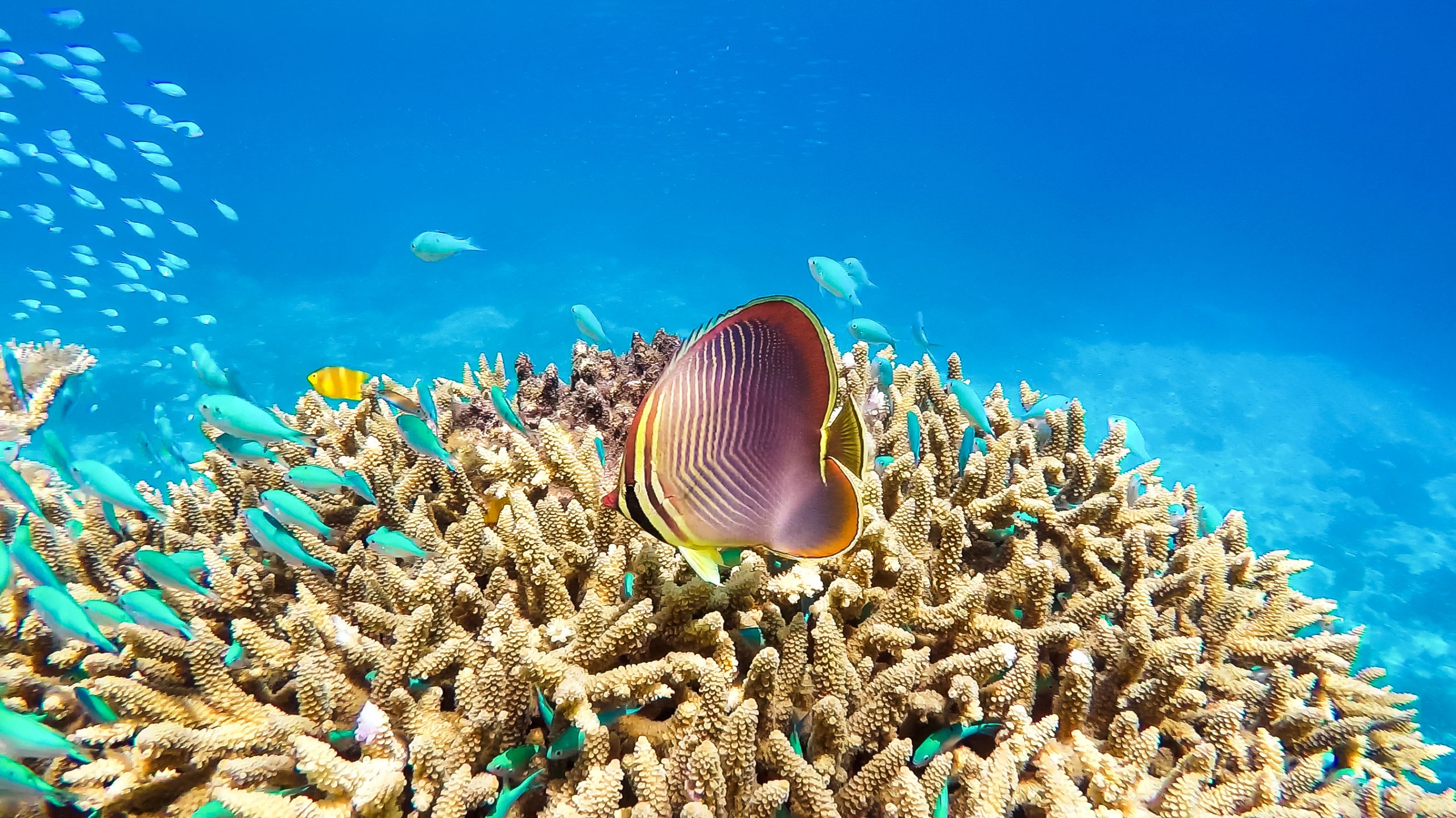 Great Barrier Reef
One of Australia's most remarkable natural gifts, the Great Barrier Reef is blessed with the breathtaking beauty of the world's largest coral reef. The reef contains an abundance of marine life and comprises of over 3000 individual reef systems and coral cays and literally hundreds of picturesque tropical islands with some of the worlds most beautiful sun-soaked, golden beaches.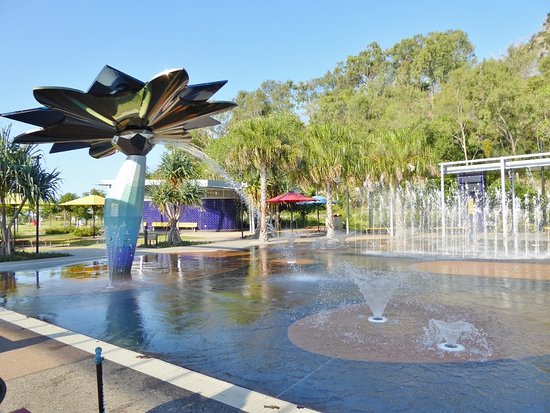 East Shores
East Shores has an interactive water park, waterfront promenade, fishing platform and extended jetty, playgrounds, barbecue areas, a viewing platform, walkways, car parks, public art and a wet dock for HMAS Gladstone. Entry is free.
Provided by Gladstone Ports Corporation, East shores is a world-class recreational precinct for Gladstone residents and visitors of all ages to meet, relax, exercise and enjoy the foreshore area.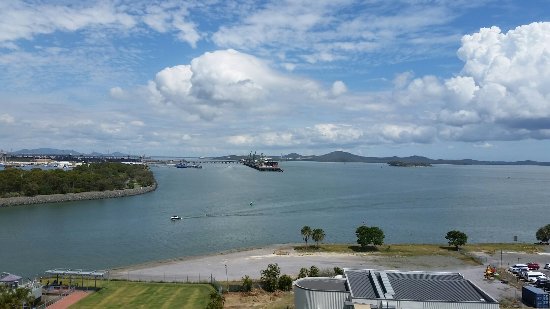 Auckland Hill Lookout
The William Golding Memorial Lookout on Auckland Hill is a fantastic spot to relax and absorb some delightfully unexpected and peaceful views in Gladstone. Take the signposted narrow road which winds up to the lookout, atop which lies the Outlook Cafe. The lookout has an observation deck from which you'll find marvellous views of Aukland Point Wharves. It's a great spot to see the big ships of Gladstone be loaded and unloaded below.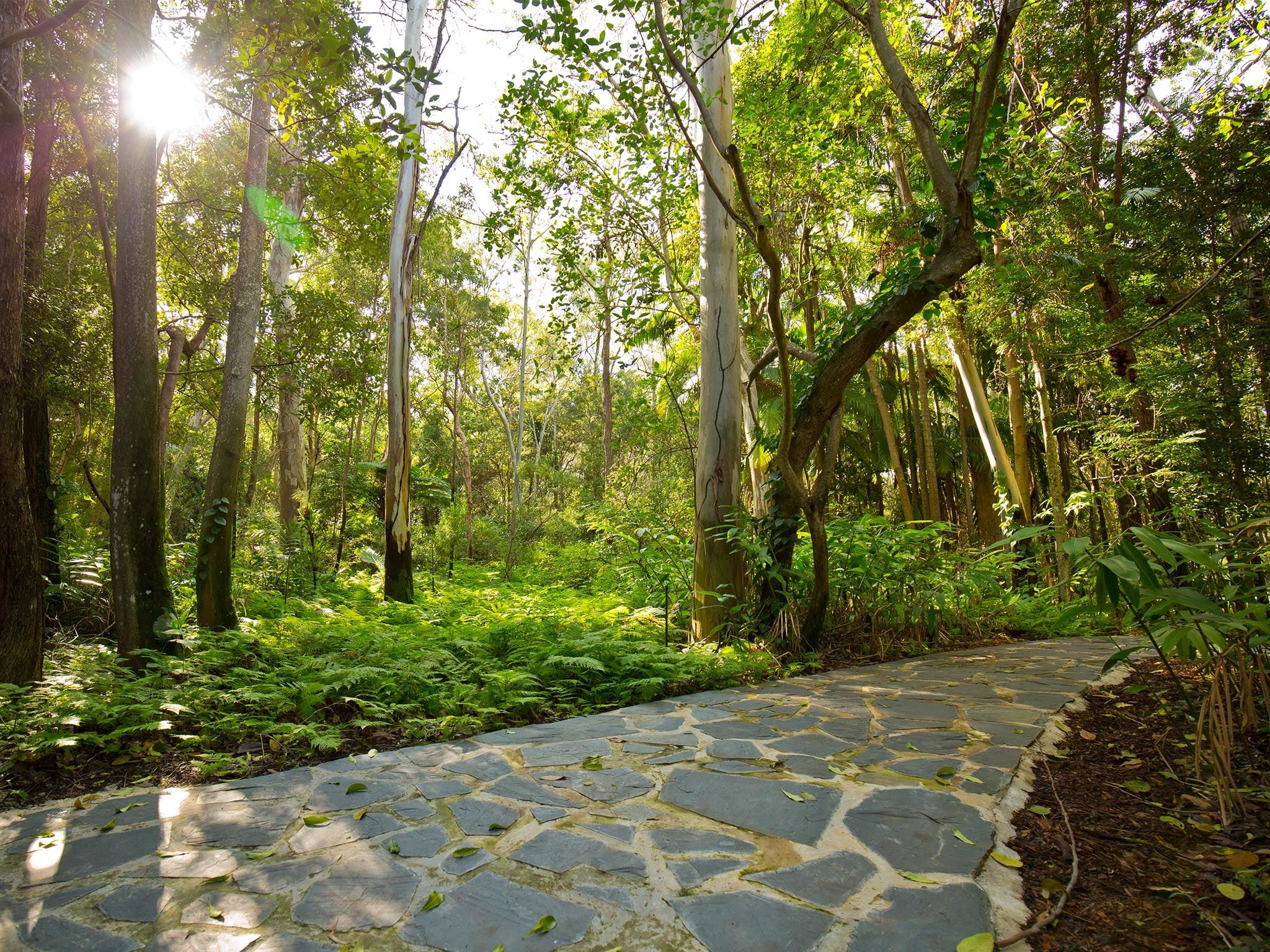 Tondoon Botanic Gardens
Gladstone Tondoon Botanic Gardens is one of Australia's top ten regional gardens (Australian Geographic, January 2018) and are just a short drive from Gladstone's CBD. Their tropical, sub-tropical and dry rainforest plants come from the Port Curtis, South East Queensland and Far North Queensland regions.
The gardens opened in 1988 and are not your typical straight edges and manicured lawns. They're a tranquil balance of natural gardens overlooking Lake Tondoon on a site at the base of Mount Biondello.
Entry to the gardens is free.
Make sure you wear comfortable walking shoes, a hat and don't forget sunscreen and insect repellent.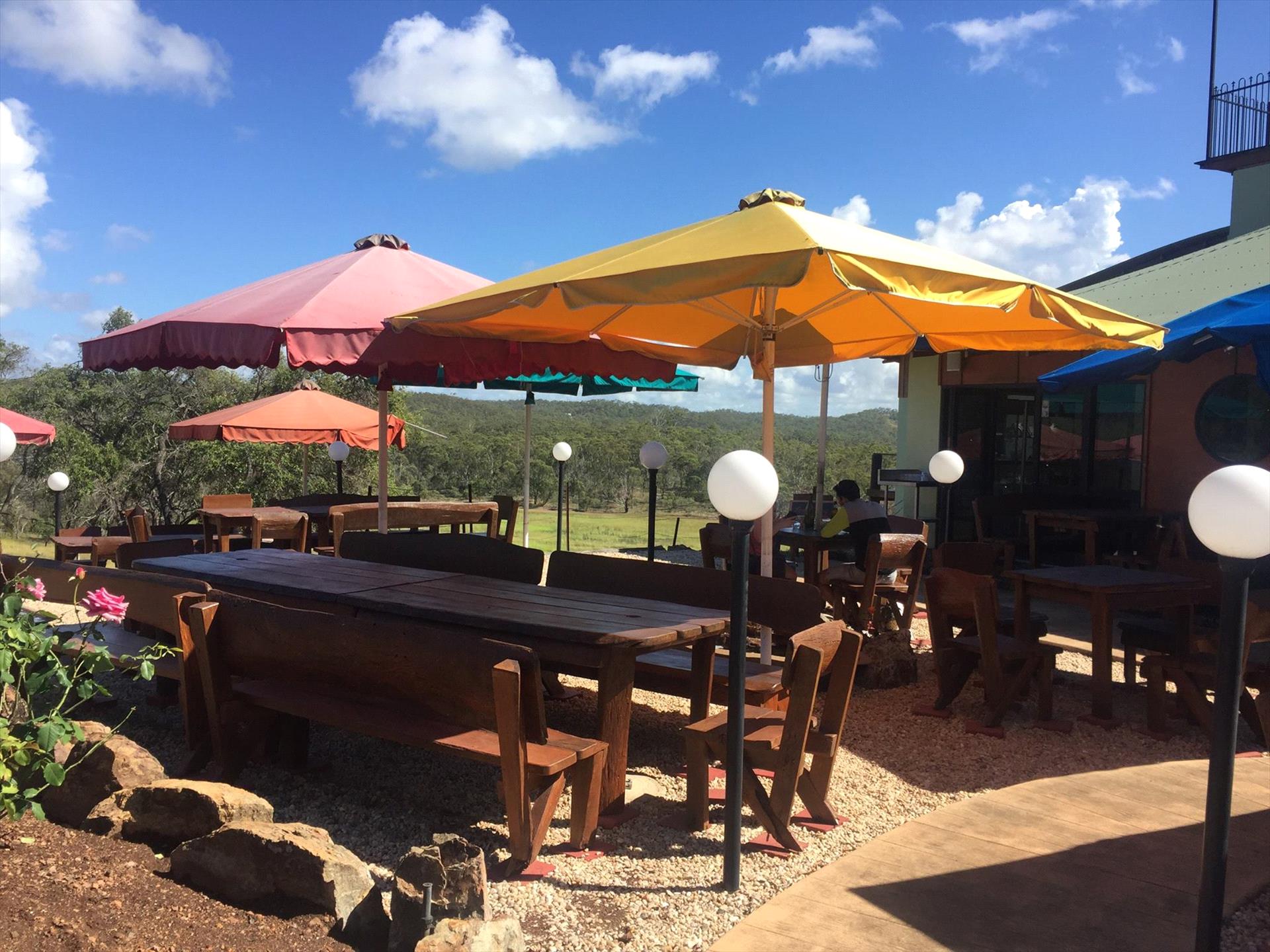 Gecko Valley Winery
On a rise overlooking the vineyards surrounded by 100 ha of beautiful rolling woodland and with the majestic Mt Larcom as the backdrop, the visitors centre, Winery cellar door, Rose garden café, and Lazy Lizard gallery combine to create a truly impressive site.  Gecko Valley is a "must see" tourism winery attraction in the Gladstone region.  Gecko Valley is a family-owned business which is home to a vineyard, cellar door, Rose Garden café, local renowned artist paintings, hand-crafted bespoke designer jewellery and merchandise.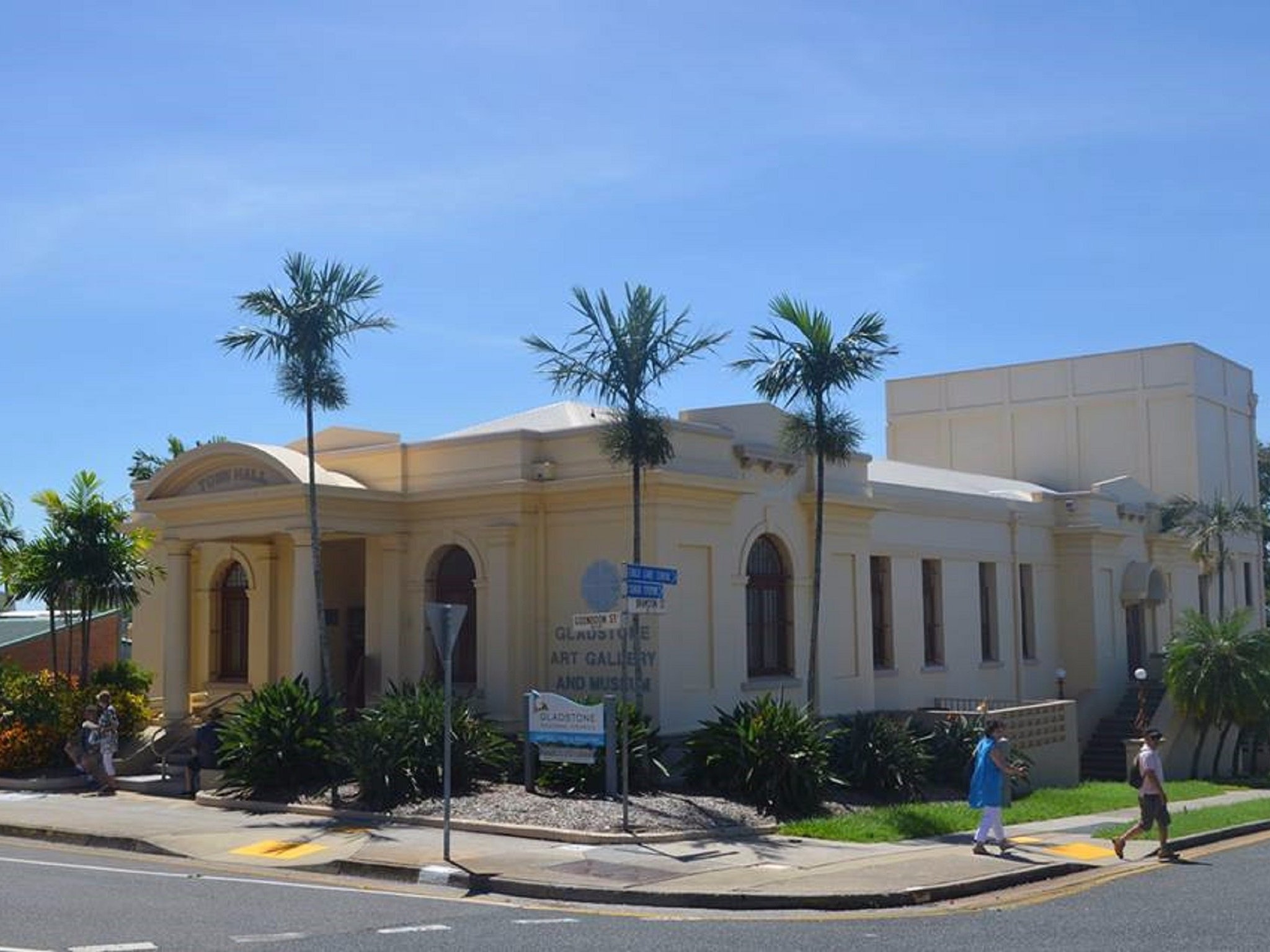 Gladstone Regional Art Gallery and Museum
Gladstone Regional Art Gallery and Museum is a heritage-listed former town hall and now art gallery and museum at 144 Goondoon Street, Gladstone, Gladstone Region, Queensland, Australia. It was designed by Roy Chipps and built from 1933 to 1934 by relief workers.
View the latest exhibitions of art & history or check out the latest exhibitions & events. Free Admission & Wifi. Open 10am – 5pm Monday – Saturday.
To view more places to visit and to discover more activities and other things to do in the Gladstone Region, click here.