THETA is a biennial conference curated under the direction of CAUDIT (Council of Australasian University Directors of Information Technology), CAUL (Council of Australian University Librarians) and ACODE (Australian Council on Open, Distance and E-Learning).
The aim of the conference is to advance higher education by promoting the intelligent use of information technology, and provide an opportunity for professionals in the industry to network and gain value from in-person interactions and experiences.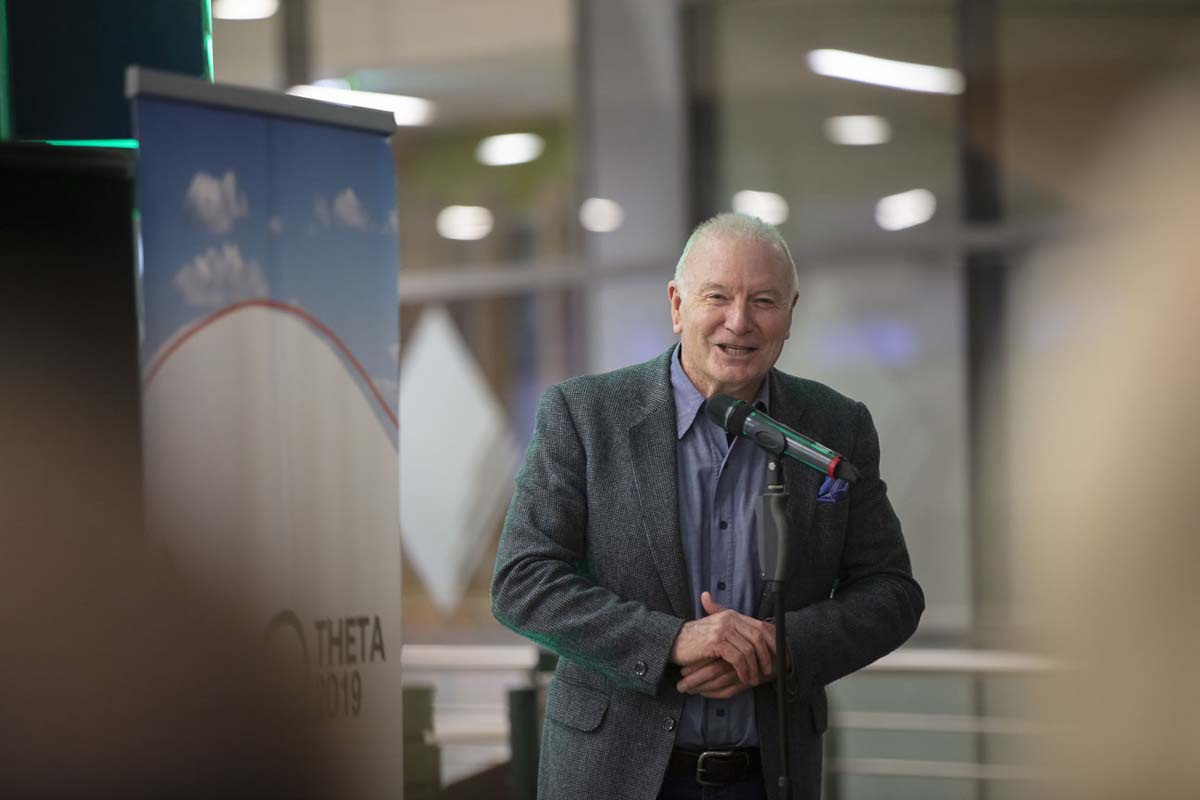 Important Topics
The conference provides a forum for exploring the most pertinent issues facing higher education information technology and educational leaders.
Important Topics

Business transformation

Digital strategy

Research support

Digital integrations

Cloud computing

eResearch and eScholarship

Technology-enhanced learning

Data management, governance, storage and archiving

Widening access and increasing participation

Learning analytics

Business intelligence

Open education

Sustainable learning environments

Driving IT value through strategic planning and governance

Identity and access management

Service management and creating a service culture

Business continuity and disaster recovery

Sustainability of funding and resources
Conference Style
Each year THETA is held in a different location, carefully curated to provide varying experiences and useful knowledge for its participants. The conference attracts around 700 participants, and engages thoughtful discussions via the main conference presentations and further breakout sessions.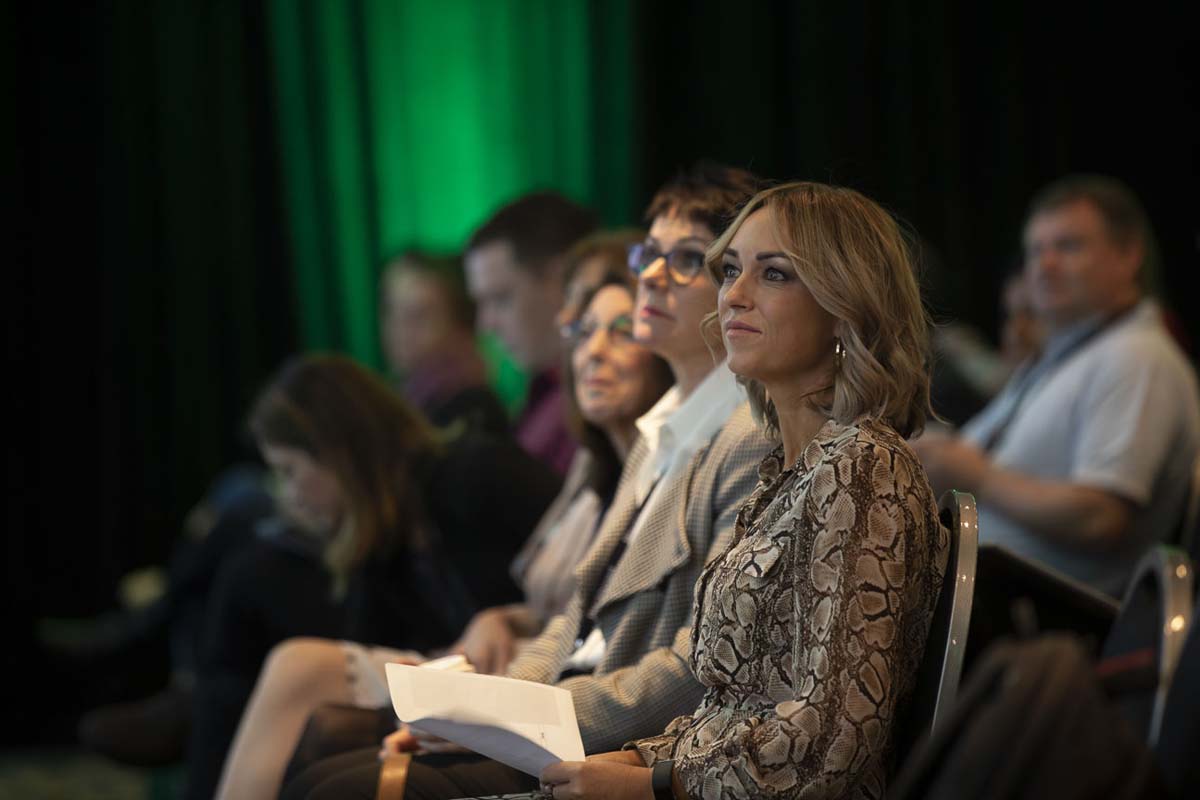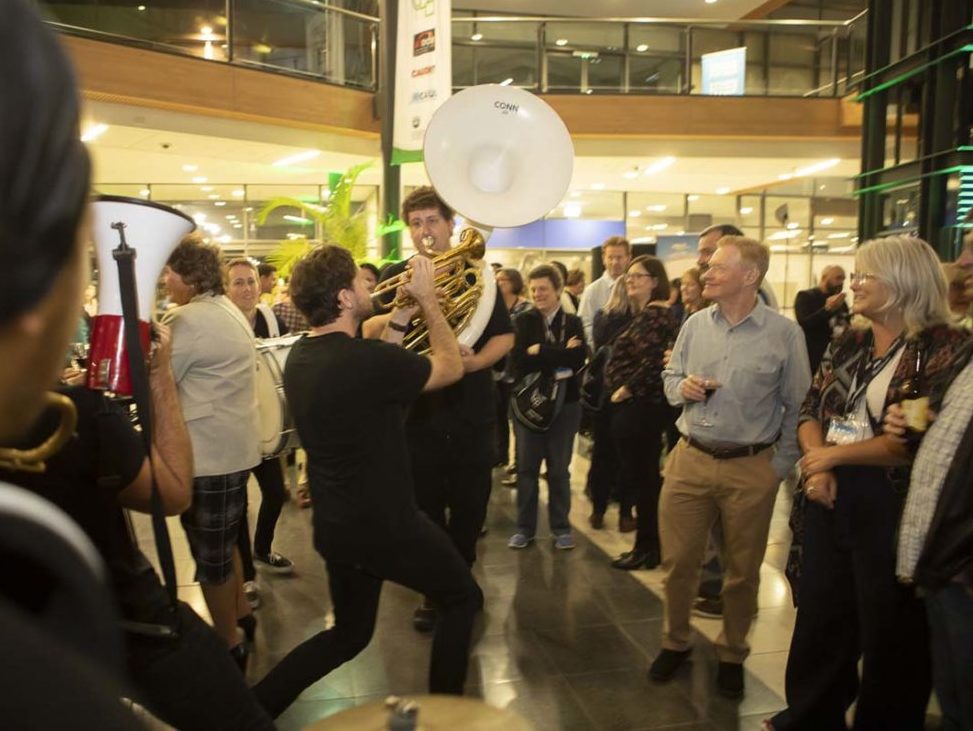 Entertainment
The conference provides a variety of extra-curricular events for attendees including a Gala dinner, excursions to interesting local venues, cocktail receptions and more. The conference is unique in that it attracts a comprehensive range of practitioners and senior decision makers from sectors such as Information Technology, Library and Teaching & Learning, Knowledge Management and eResearch in tertiary education.