TSF Operation and Surveillance Training
ANCOLD is pleased to offer attendees of the ANCOLD 2021 Tailings Dam Operators Forum the opportunity for formal training in Tailings Dam Safety by GHD and Water Training Australia.
A Tailings Storage Facility (TSF) is possibly the most important structure on a mine site, being potentially a high-risk asset, with consequences of failure ranging from expensive clean-up operations through political consequences that could jeopardise a companies' viability to the ultimate consequence – loss of life.
Training of personnel is the best method of risk mitigation for these structures.
This course will assist mine operations to reduce the risks of tailings dam failure and is aimed at managers and operators.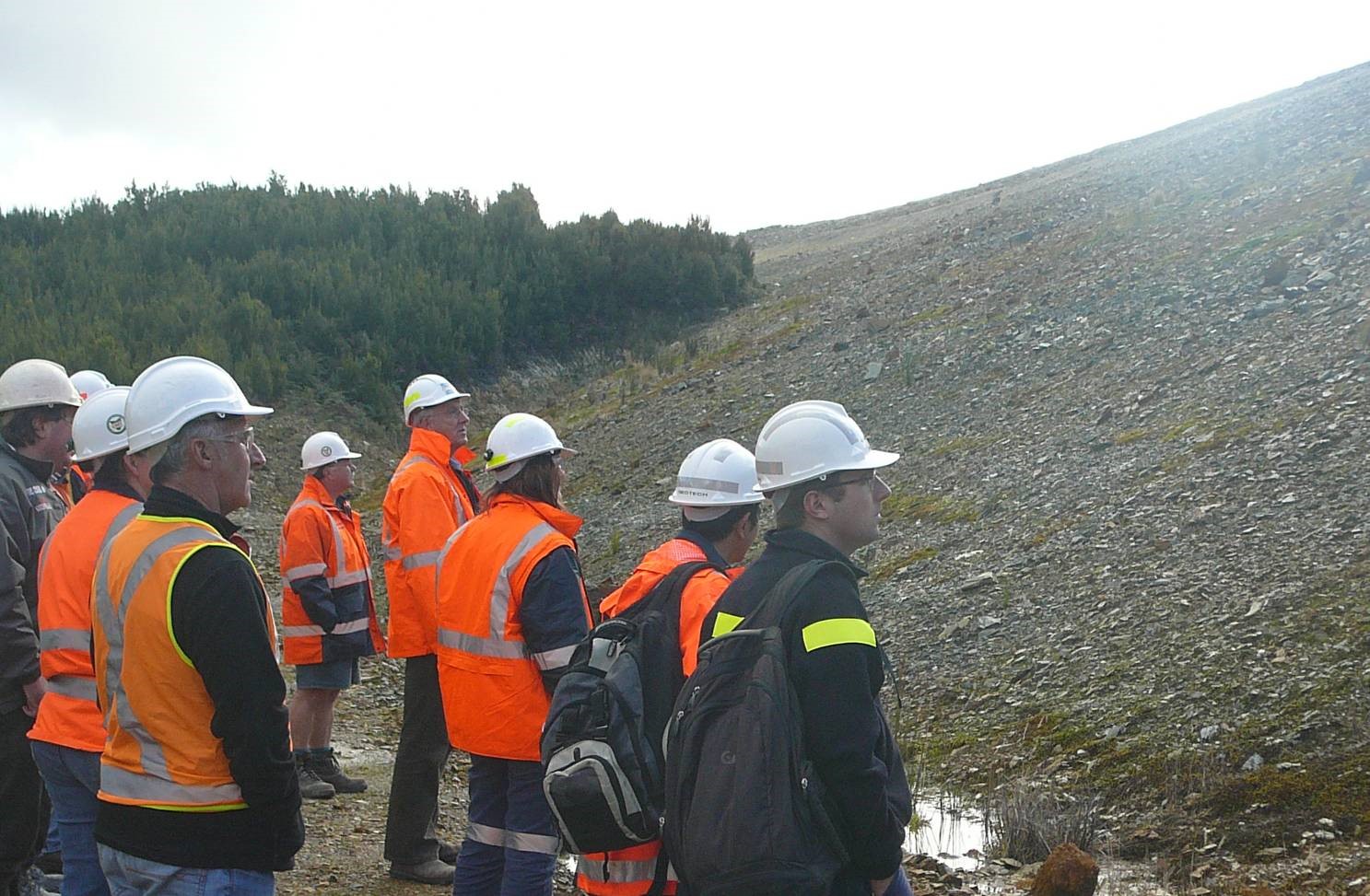 Training Objectives
The course objectives are for site personnel to:
Appreciate the risks inherent with a TSF and understand their personal responsibilities;
Understand the design features of a TSF – the design process, failure modes and deformities;
Review their own TSF Operations Manual;
Recognise dam safety triggers during routine inspections – undertaking a site inspection and appropriate actions.
Following training, it is expected that personnel will be better able to complete TSF surveillance inspections and recognise and act on dam safety issues arising.
This course meets the requirements of Australian National Certificate III level Water Training Package unit 'NWPCAD011 Inspect and Report on Embankment Dam Safety'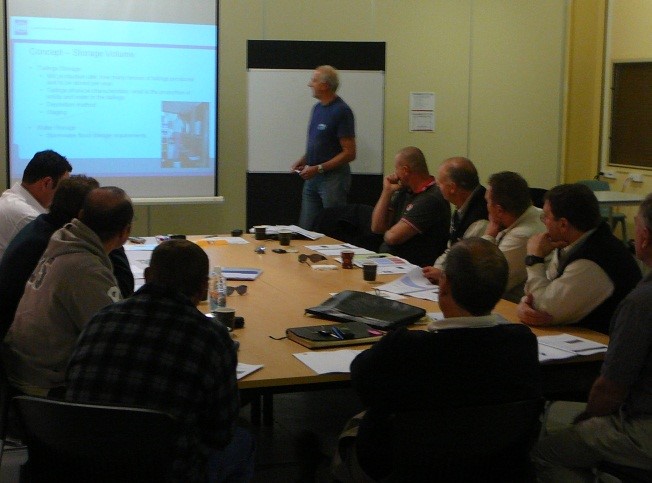 Training Agenda
Tailings Dam Failures and Consequences – What are the risks involved in TSF operation and the consequences of TSF failure?
Tailings Dam Safety Requirements and Guidelines – What are the roles, legal responsibilities and knowledge requirements of personnel?
Tailings Dam Design and Features – What are typical features of embankment dams and tailings storage dams in particular? How are risks addressed during the design phase?
Tailings Dam Operation and Surveillance – How are risks managed during operations? Which surveillance parameters need to be monitored? How does your OMS Manual shape up?
Inspections – How is an appropriate inspection planned, performed and reported?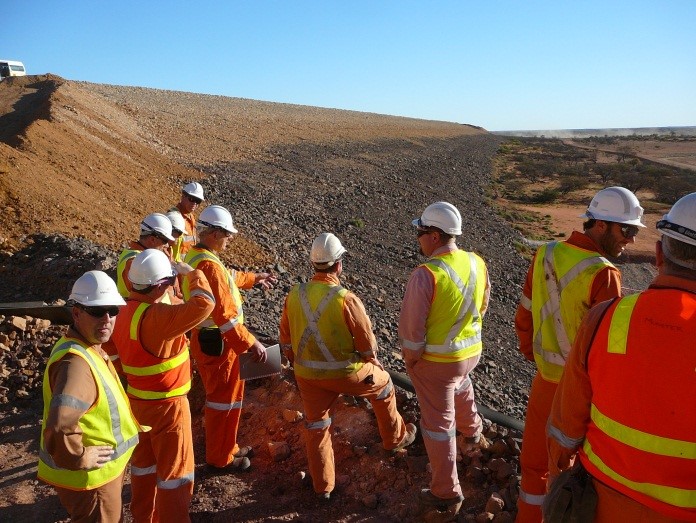 Training detail
Forum attendees wishing to undertake the NWPCAD011 Inspect and Report on Embankment Dam Safety unit training will enrol in an additional full day workshop prior to the Forum , Wednesday 12th May at the Oaks Grand Gladstone and undertake additional inspection and assessment on the site visit to QAL on Friday 14th May.
We are pleased to be able to offer this course as an add on to the forum at the reduced rate of $800. The course would usually cost $1500 as a stand alone event, so a great opportunity.
Training Sessions and Feedback
Training for this qualification have been run in all Australian States and NT with over 1000 operators, managers and representatives of regulatory bodies achieving the qualification. The attendees have shown a high level of interest and participated in the training dynamics. Feedback has been extremely positive with follow up courses being requested.
about the trainers
David Brett, Principal Engineer
Mike Rankin, Certified Training Provider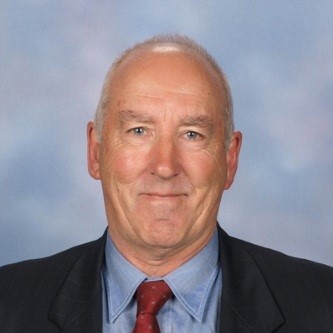 David is recognised as a leading dam engineer in Australia, with 30 years of experience in design, construction and management of Tailings Storage Facilities and 40 years' experience in water engineering. David is an experienced trainer holding TAE40110 Certificate IV in Training and Assessment.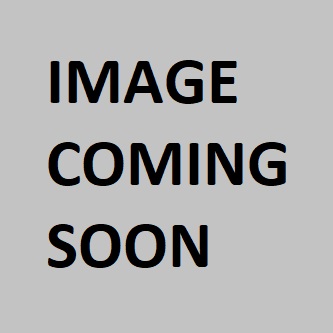 Mike has 40 years of experience in the Water Industry across Australia and 30 years of experience as an operator manager and trainer. Mike is a Director of Water Training Australia.
COST
This training session is open to all Full Registrants of the Forum.
We are pleased to be able to offer this course at the reduced rate of $800 AUD. The course would usually cost $1600 AUD as a stand-alone event.
Further Information